Stay connected with us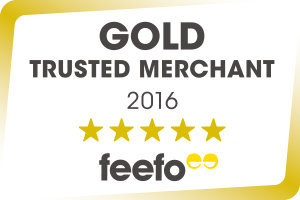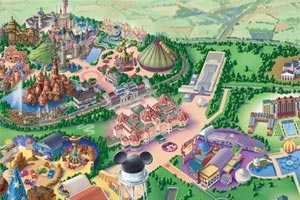 View our large Disneyland Paris Map
3 Star Hotel l Elysee Val d Europe > Kids Facilities
Hotel l'Elysee Val d'Europe Kids Facilities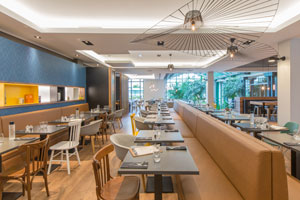 Call us for more information on 0330 880 5039
©Disney
Millie reviewed the hotel l elysee val d europe ( August 2018 )
We stayed only for one night but it was very pleasant. Beds were comfortable and the room has everything you would need. It was clean and peaceful for when we wanted to sleep! Its right opposite a shopping centre so you can really stay here longer just to enjoy a more relaxing day outside of Disneyland. I would love to come back and next time, definitely stay longer. The staff were very kind and helpful and I think we made a good choice with the hotel!
Stephanie reviewed the hotel l elysee val d europe ( July 2018 )
We stayed at this hotel for 5 nights. The hotel is really close to Disneyland, a 10-minute shuttle bus ride which we did not have to pay for. The breakfast was really enjoyable and the restaurant in general is very nice too. There is a huge shopping centre just across the road, which was lovely. The hotel staff were very helpful. I definitely recommend this hotel.