5 Star Disneyland® Hotel > Dining
Dining Options at Disneyland
®

Hotel

 

If you're staying in the Castle Club, you can start the day with your favourite Disney Characters over a delicious hot breakfast, included in your stay.

 

You can then choose to enjoy a buffet lunch or dinner in the relaxed family atmosphere of "Inventions" restaurant, or perhaps 'wine and dine' in elegance at the "California Grill" restaurant. You can then finish the evening off in the relaxing surroundings of the hotel's piano bar "Café Fantasia", with stunning views overlooking the Fantasia gardens.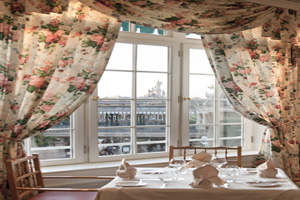 Savour gourmet tastes in a relaxed setting, complete with a cellar filled with fine vintages for you to enjoy.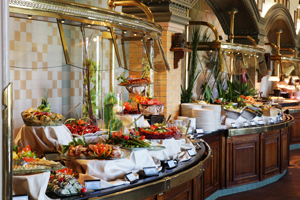 Celebrate the golden age of invention at this international buffet restaurant with afternoon and evening Character Dining (payable).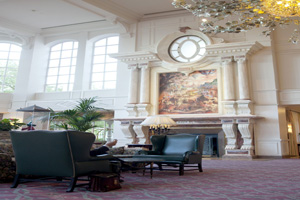 Opt for calm, charm and discretion in the tranquillity on the hotel's 3rd floor, accessed via a private lift and reception desk.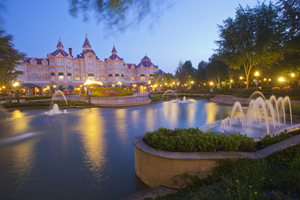 Inspired by the Disney Classic Fantasia, this softly-lit piano bar serves up cocktails in a blissful musical setting.
©Disney